French & Italian Restaurant
vin sante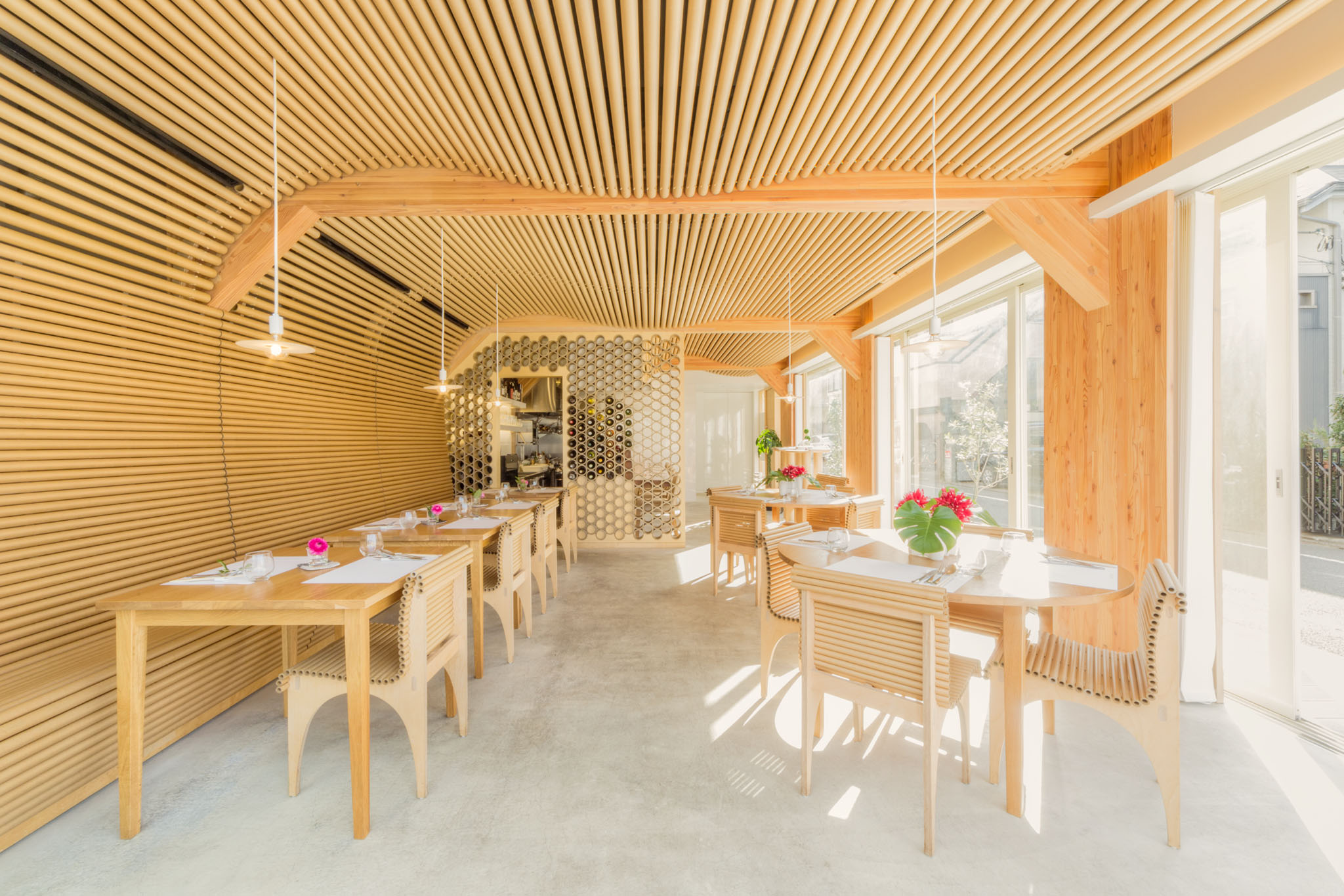 Space

世田谷百景にも選ばれている北沢川緑道の一画という立地を活かし、春の桜はもちろんの事
四季の移り変わりを感じる事の出来るオープンなダイニング空間をご提供しています。

Located in one of the most luxurious areas of Setagaya in Tokyo.
Our restaurant's spacious windows allow our guests to enjoy
their food along with a kaleidoscope of Japanese seasons featuring the Kitazawa river.
In Spring when the Sakura trees along the riverbed blooms to its fullest,
our windows are filled to the brim in a iconic Japanese pink.
The sophisticated residential street sets a casually soothing scene
in all seasons with neighbors strolling by every now and then, joining in to enjoy the view.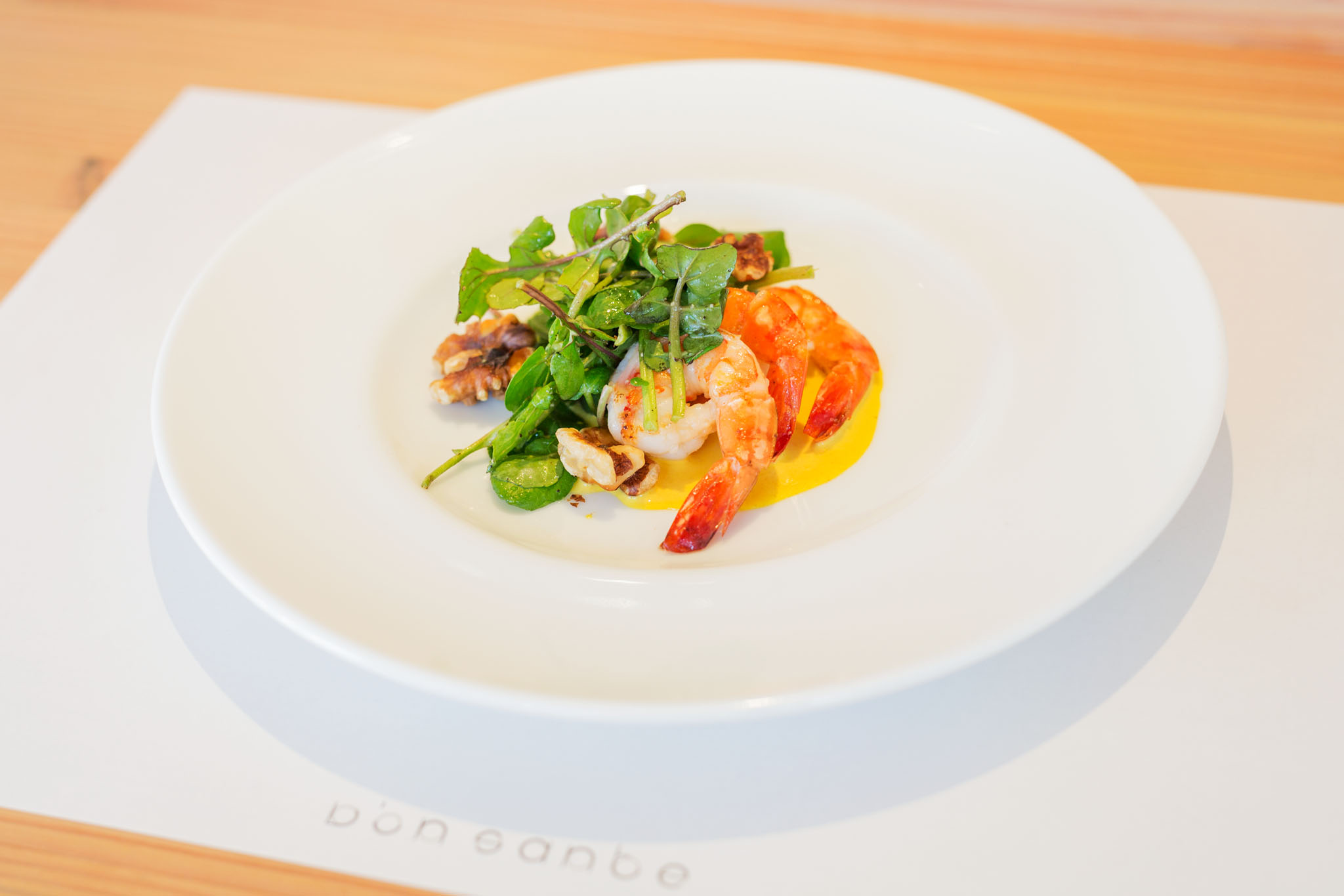 Food

食材に関しては全国の選りすぐりの食材を
特に野菜は静岡県富士宮の契約農家から直送の無農薬野菜を使用して
皆様の身体に優しく元気になれる料理を目指しています。

Experimenting with the finest ingredients we know from all around Japan,
we are never afraid to incorporate new and unique ingredients to our menu.
Our vegetables are all provided directly from an organic farm harvesting in the "lands of Fuji" (Fujinomiya),
enabling us to serve you with strong and healthy meals at all times.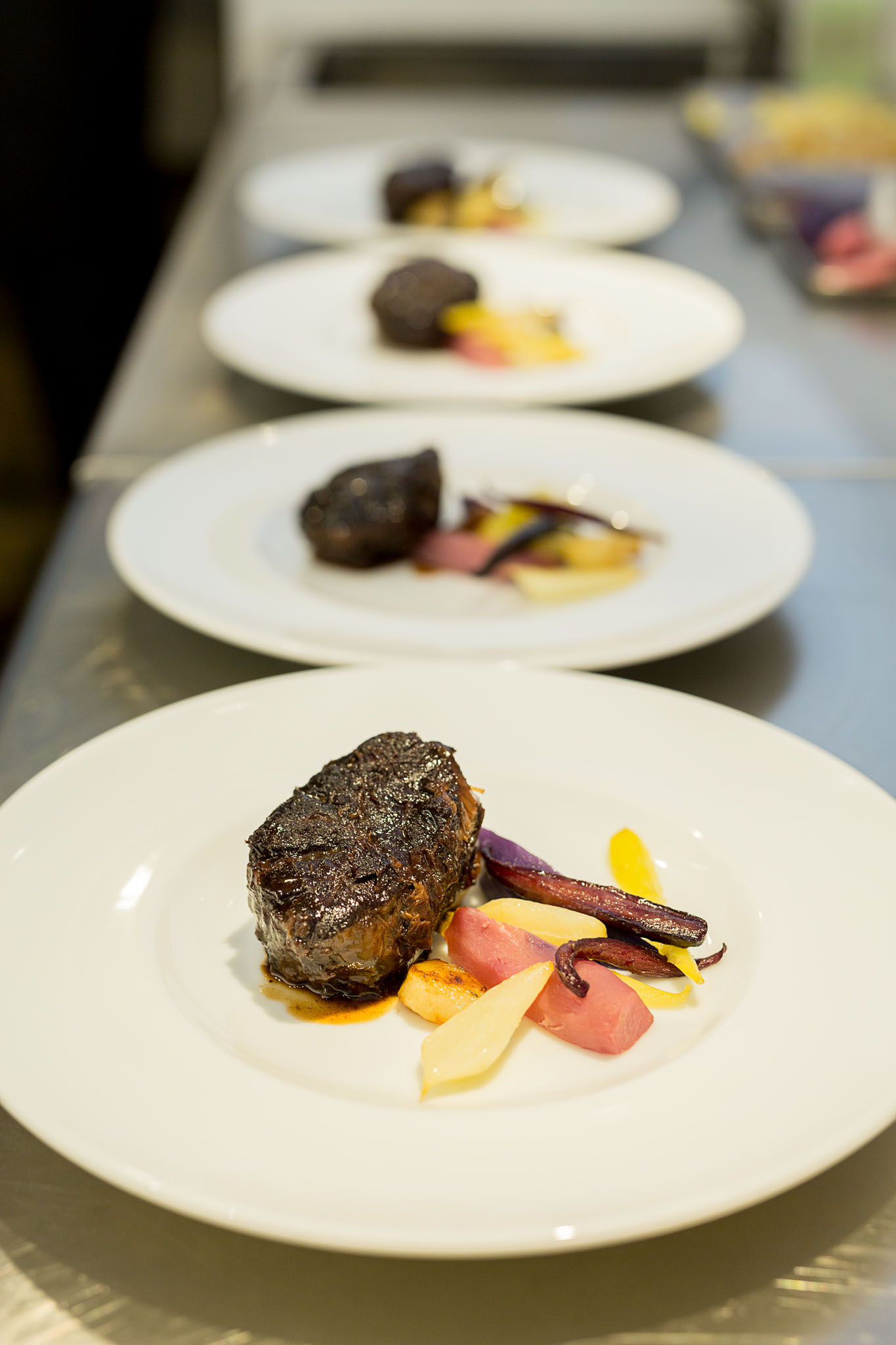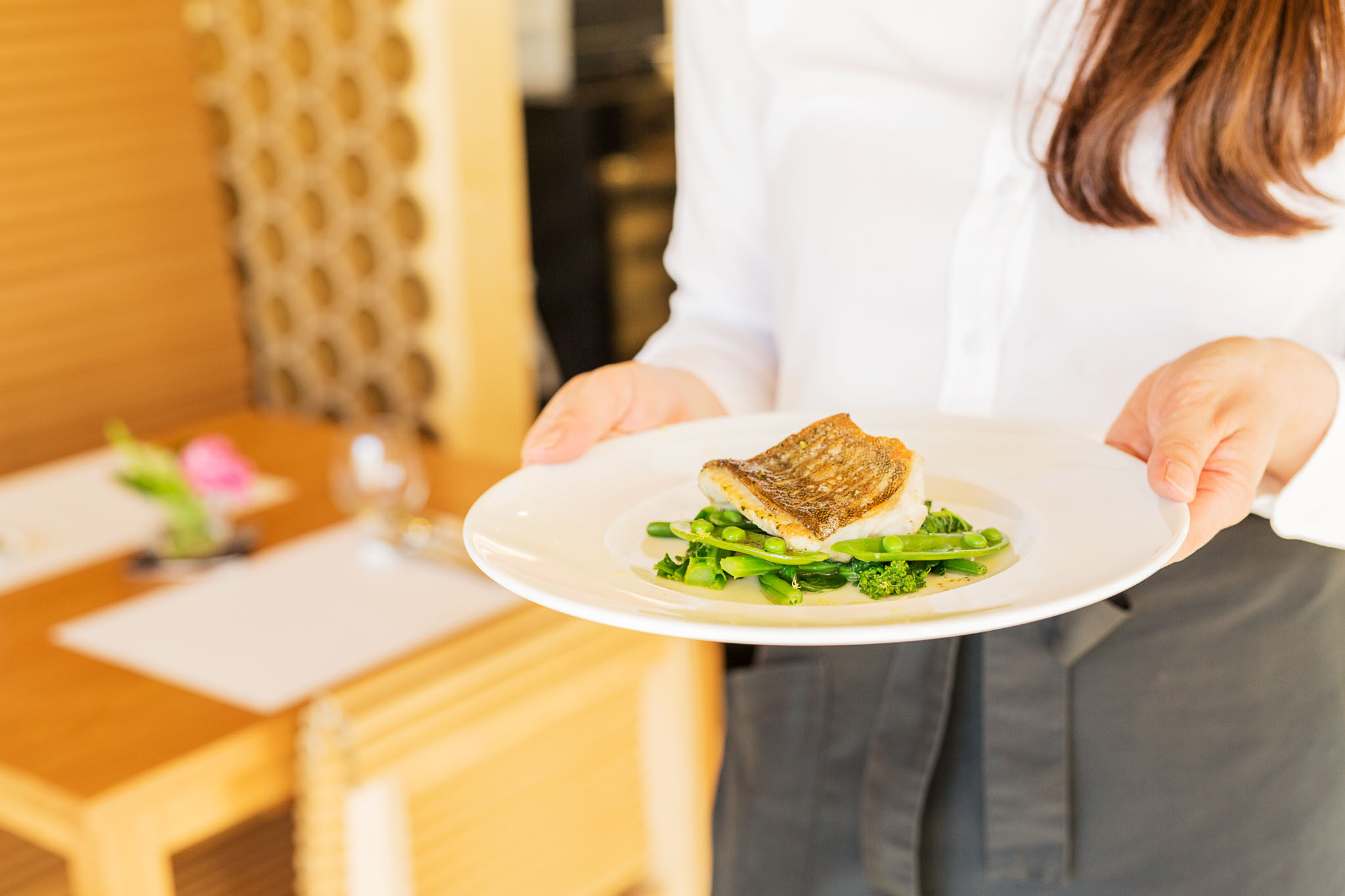 Table

プライベートなお食事はもちろん、ご会合やパーティー(着席20名様まで 立食40名様まで)にと
幅広くご利用いただけたらと思っております。

We welcome anyone from people seeking a romantic dinner for two to those planning a casual party for all.
We are always willing to customize our space to fit your needs
and will ensure you a satisfying experience with not just your tastebuds.
Usually our space is able to serve up to 20 people sitting and 40 people standing,
but don't ever stop yourself from giving us a call.



Design

インテリアには環境に優しい再生紙の筒を利用した
建築家坂茂さんならではのシンプルかつユニークな仕上がりに。
またロゴやグラフィックに関しては
その柔らかいイメージをデザイナー稲葉英樹さんに表現していただきました。

Designed exclusively by Architect Shigeru Ban,
our chairs and even sections of our walls in our restaurant are made solely out of recycled paper.
With the structure's stunningly soft curves, Ban showcases the warmth only natural materials are able to embody.
Our logo designed by Hideki Inaba compliments the delicate curves of the architecture.
The simplicity of the overall design stands in harmony with the calm and welcoming neighborhood itself.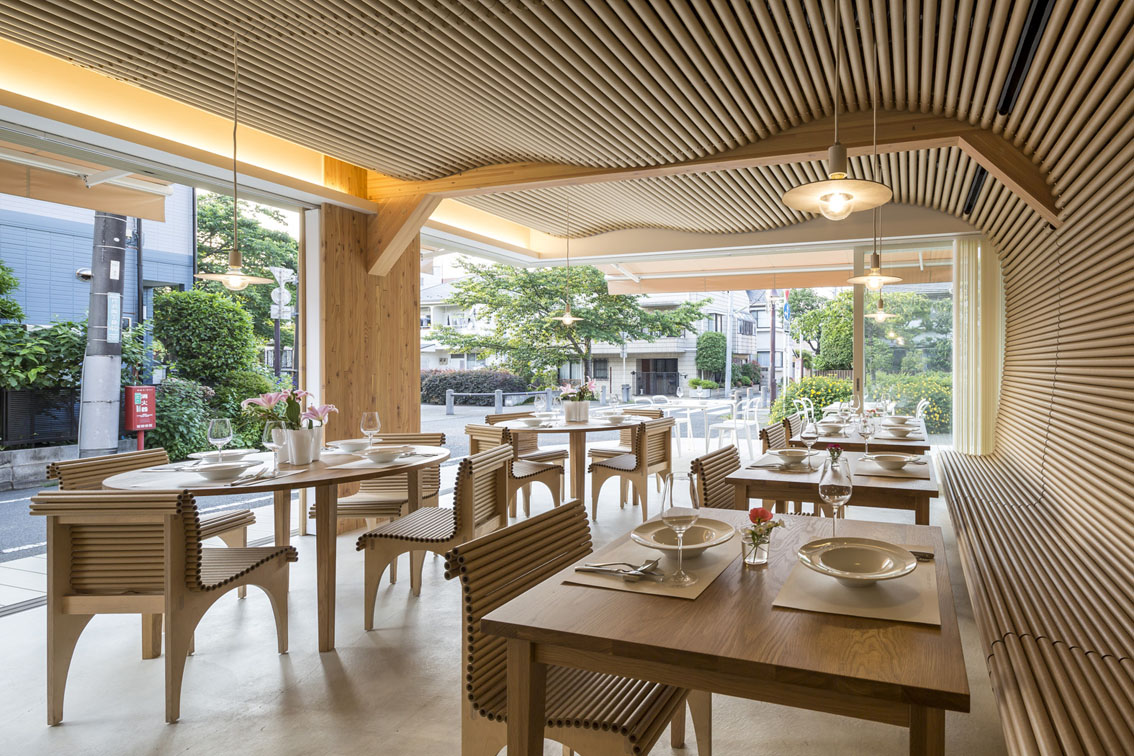 Architecture & Interior Design: Shigeru Ban, Photo: Hiroyuki Hirai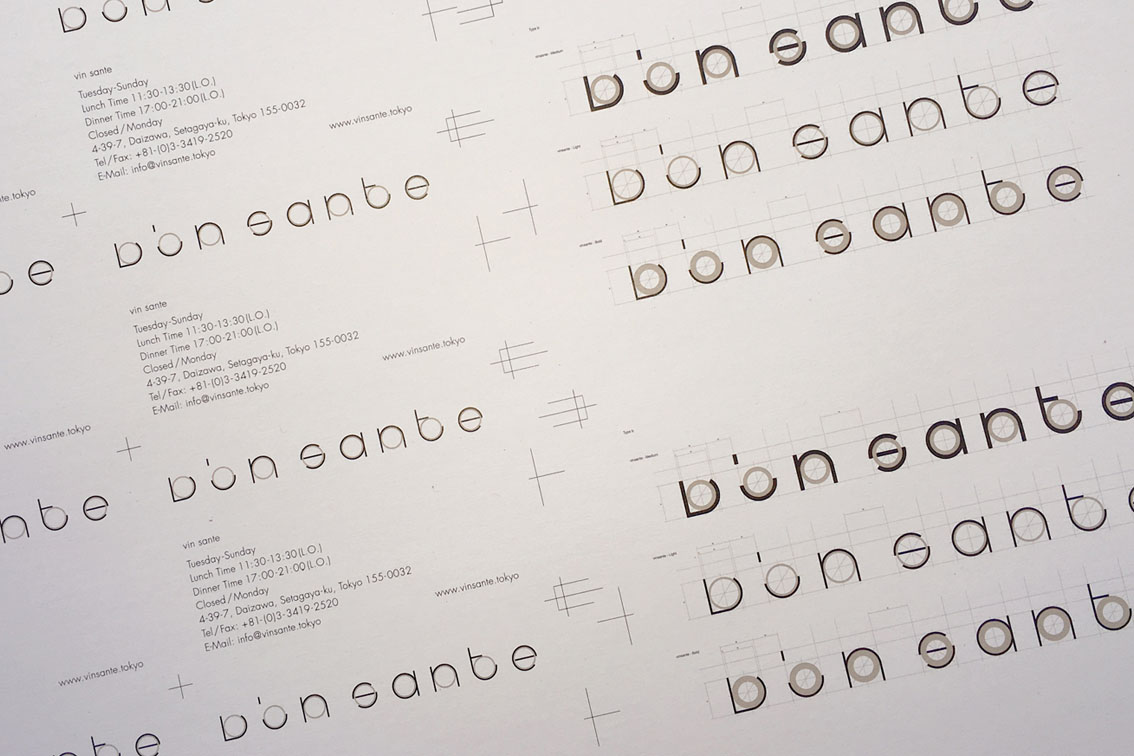 Graphic Design: Hideki Inaba



Chef

西尾大輔
1975年 静岡生まれ
幼い頃から食べる事が好きで、それが高じて自分の店を持つ事を決意
21歳から東京銀座のレストランを皮切りに修行をスタートし、2004年に渡仏。
南フランスとパリの星付きレストランに勤務
帰国後に世田谷代沢にSanteオープン
約10年間の営業後、2016年3月にvin santeとしてリニューアルオープン。

Daisuke Nishio
Born in Shizuoka, Japan in 1975.
Born with a passion for food and his passion has never died since.
Began his journey as a chef in Ginza of Tokyo at 21.
Headed for Southern France in 2004, then trained at a Michelin rated restaurant in Paris.
Returned to Japan in 2006 and opened his very own restaurant "Sante!" in Daizawa, Setagaya.
Relocated to the "vin sante" now in March 2016.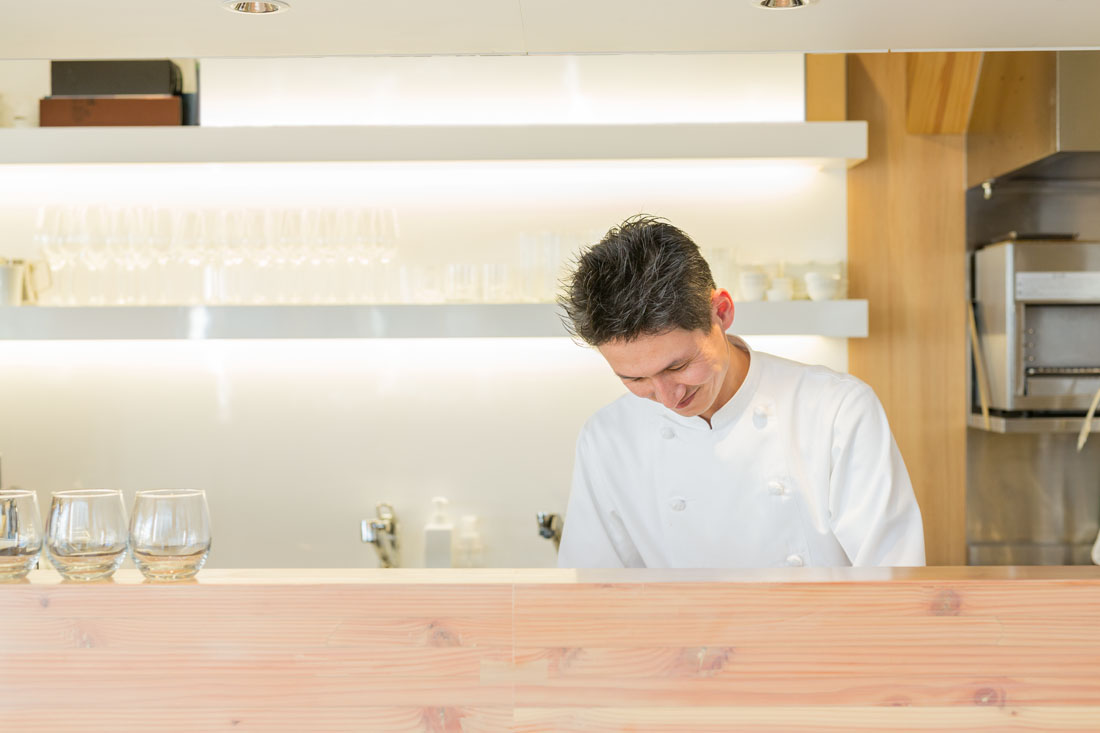 vinsante

所在地: 東京都世田谷区代沢4丁目39-7
営業時間: 午前11時30分 - 午後1時30分
午後5時30分 - 午後9時
定休日: 月曜日
電話: (03)-3419-2520

4-39-7, Daizawa, Setagaya-ku, Tokyo 155-0032
Lunch Time: 11:30 - 13:30 (L.O.)
Diner Time: 17:30 - 21:00 (L.O.)
Closed: Monday
Tel: +81-(0)3-3419-2520

E-Mail: info@vinsante.tokyo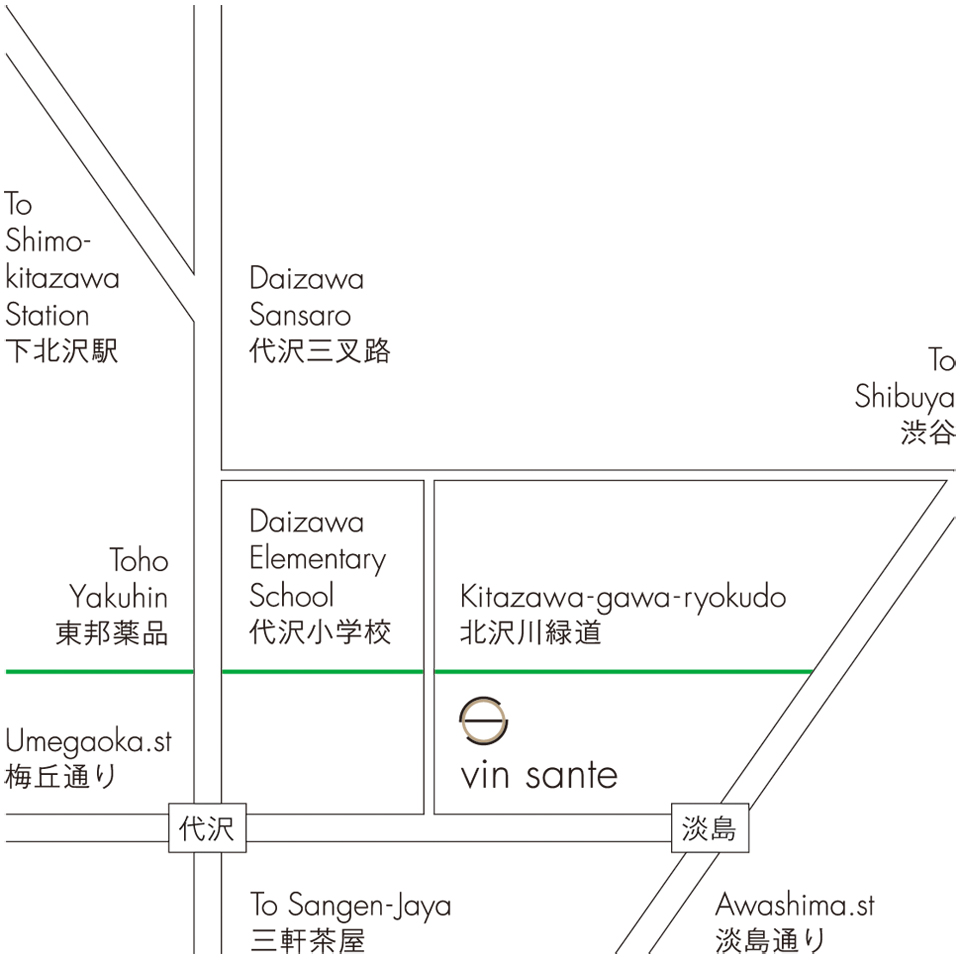 Directions


お車でお越しのお客様へ

茶沢通りと梅丘通りの交差する「代沢」交差点から渋谷方面へ向かって1分

バス、電車でお越しのお客様へ

渋谷駅
渋谷駅より小田急バス又はタクシーにて約20分

小田急線 & 京王井の頭線
下北沢駅南西口出口から代沢方面へ徒歩12分
タクシーでワンメーター

東急田園都市線
三軒茶屋北A出口より徒歩20分 タクシーで1000円くらい


For those visiting via car:

Should be around a minute drive towards
Shibuya from the "Daizawa junction" (Chazawa Ave and Umeoka Ave intersection)

For those visiting via public transport:

From Shibuya station:
20 minutes via the "Odakyu bus services" or taxi

From Shimokitazawa station (Odakyu line, Keio Inogashira line):
12 minutes walk from the "South west Exit" towards Daizawa
Should be equivalent to a single taxi-meter ride

Sangenjyaya station (Tokyu Denentoshi line):
A 20 minute walk from the "North A Exit" towards Daizawa
Should be equivalent to a 1000 yen taxi ride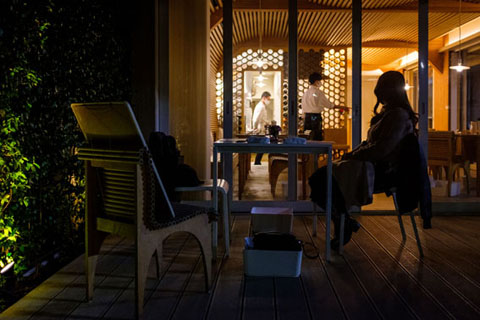 Photo: Nobechi






Photo: Natsu Tanimoto
Copyright © 2017 vin sante All rights reserved.